Products
We have brought these products for you by merging our experience in developing customized software solutions with our expertise in developing products.
Simplified, powerful and customizable are highlights of these products.
About Us
CALIBRE TECHNOLOGIES, based in Navi Mumbai, was founded in 1997
to provide a One Stop Advanced Solution for all IT impediments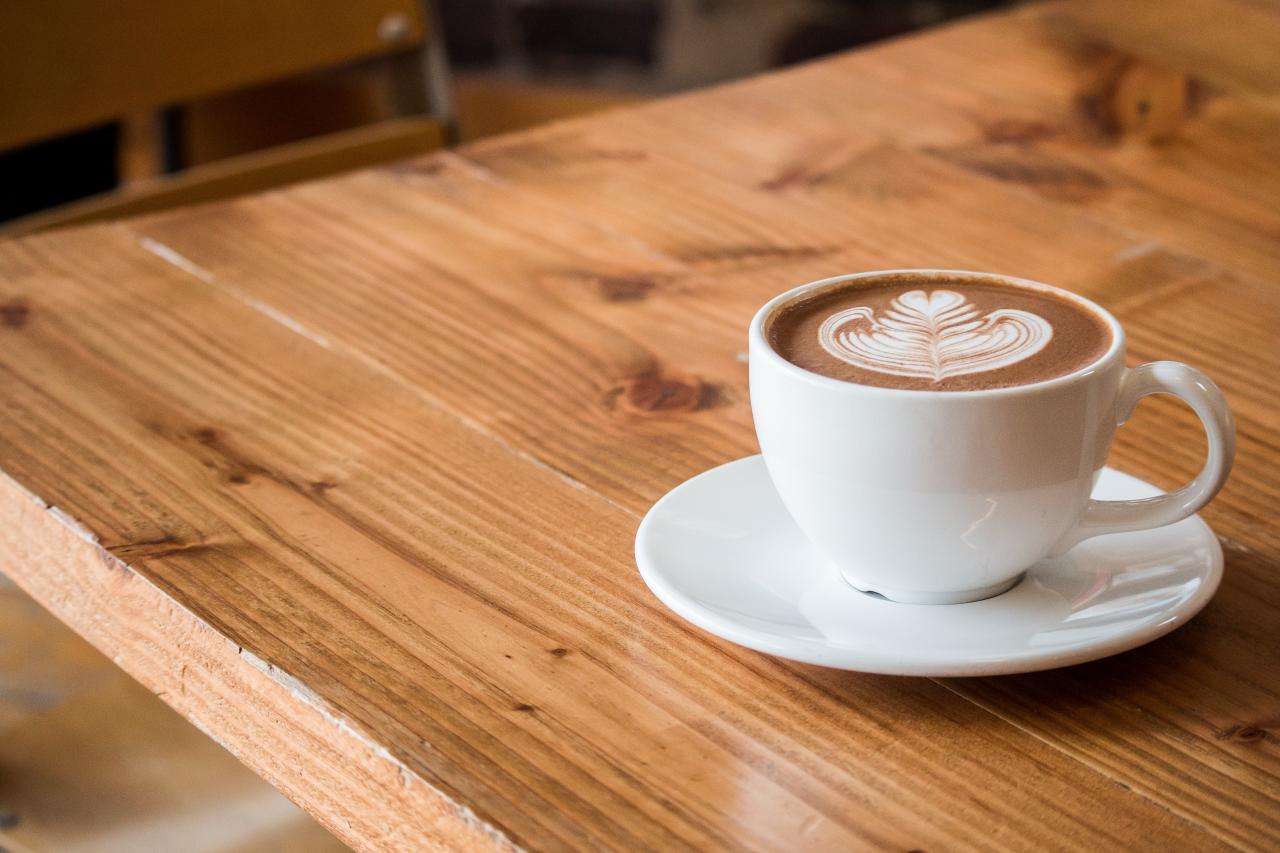 "Make technology reach the user in usable form"
is the philosophy we believe in
As Software Product and Solutions Company with vast expertise in advanced technologies, Calibre Technologies develop High Quality customized software solutions for End Users and for other IT Companies.
We daresay with triumph that we have got an excellent work force headed by Mr. Tejasvi M. Hegde, who has been individually involved in various projects in every aspects of technology. Technical and development staff comprises of highly experienced, enthusiastic and assertive personnel with expertise in every calling of the Information technology Industry
We develop software which essentially will have following qualities
Easiest but powerful user interface
Speed and Performance
Robustness
Quality
Company has Calibre to deliver anything in software and solutions even in relatively new and advanced technologies, in shortest time. We have proved it again and again. Our team always look for the new opportunities to deliver the best of solutions using technology.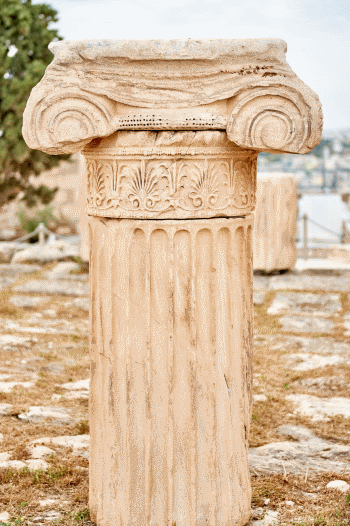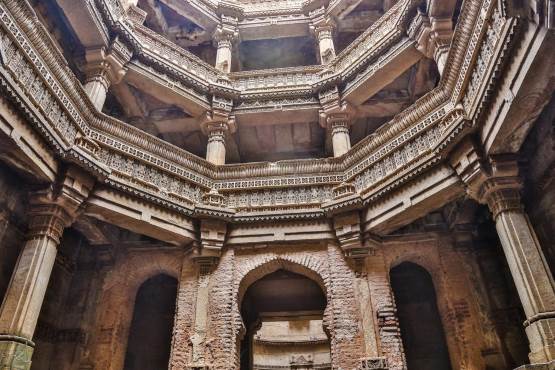 Business solutions expertise
Business Process and workflow Integration
HR & Payroll Systems
Logistics Systems
CRM solutions
Accounting and Inventory systems
Data mining and Business Intelligence systems
System Level Applications
Data capturing and communication systems on embedded, PDA and mobile Applications
Networking and Communication monitoring and analysis solutions
You ask and we deliver it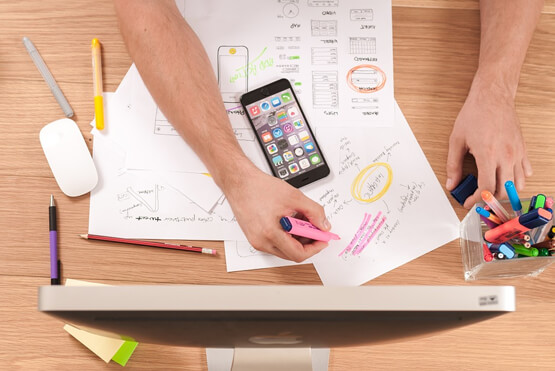 Array of Expertise
Windows (Native OS and .NET), Web 2.0, Linux, Java, Android, iOS on iPhone/iPad, Mac OS X, Windows Phone
HTML5/CSS3, JavaScript/TypeScript, NodeJS, ASP.NET MVC, PHP, Python, CGI, Xamarin, Web Services, RDBMS, Data Mining, BI and Big Data
TCP/IP, TCP/IP Packet Level Programming, IPX/SPX, Internet Protocols i.e. HTTP, FTP, SNMP, SNPP, SMTP, POP etc., Data Communication
Looking for solutions on any challenging and new technology? We are here!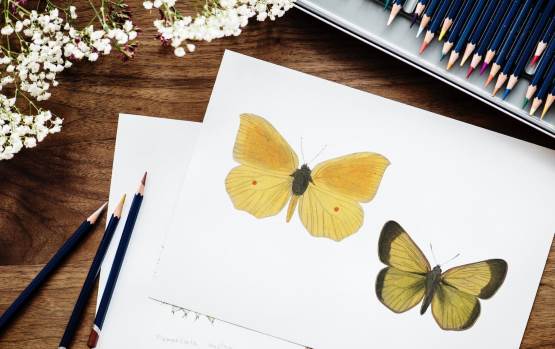 Milestones Achieved
Calibre technologies is always ahead of time. These are some notable mile stones we have achieved
Developed one of India's first Email and Fax server (1998)
Developed one of India's first Internet email gateway for Lotus cc:Mail, way back in (1999)
Developed binary based antivirus for Linux based email servers, 2nd of its kind on the global scene (2000)
Browser based Business Intelligence system (2006)
Think of IT, think of Calibre
"Software delivery should be backed with finest customer support"
Why Calibre Technologies?
We understand your requirement
Experience of nearly 3 decade helps us to understand your business requirement quickly
Best solution for your requirement
Knowledge of array of technologies and business process empowers us to deliver best solution for your need
Best service and quality support
Well-trained & enthusiastic people; Thats we are. We know the importance of quality service
Ever evolving
Learning is part of our process rather than independent task. That enables us to provide solution in any field of technology
#5, Vishnu Shreyas CHS, Plot No 87/87A, Sector 50(New), Nerul, Navi Mumbai, India. 400706